Craig's Table
Craig's Table  is a place to be, where no injured worker is left behind, no injured worker is overlooked.
Where a hand up is given, not a hand out.
Learn more
Contact us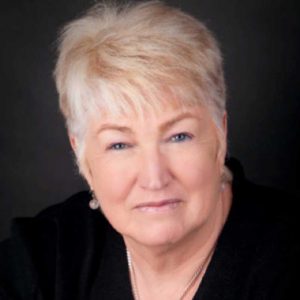 Our Service; The Community
Rosemary McKenzie-Ferguson, injured worker and founder of Craigs Table was first injured in '94 and went looking for all the things that a person with a background in community welfare would expect to find; it wasn't there. Rosemary says: "That made no sense to me at all, to have a system that did not have any form of community engagement, so the process began to build the base then to build the framework, and now to ensure that injured workers no matter where they are can be engaged via a truly community based training and engagement concept"...
International day of mourning
Injured Worker Well-Being Week
International day of injured workers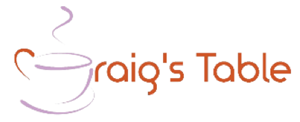 Craig's Table is a place where recovering workers come together for support.
Whilst there are activities, training and work to be done 5 days a week, and 8 hours a day, each participant at Craig's Table engages at their own level of capacity.
Our Training Programs for the community and individual
Stage 1 – Rebuild (Weeks 1-12)
The first stage of the program focuses on rebuilding the confidence and capability of the members.
Stage 2 – Relaunch (Weeks 13 – 28)
The second stage of the program focuses on reintroducing members to the community and the workforce.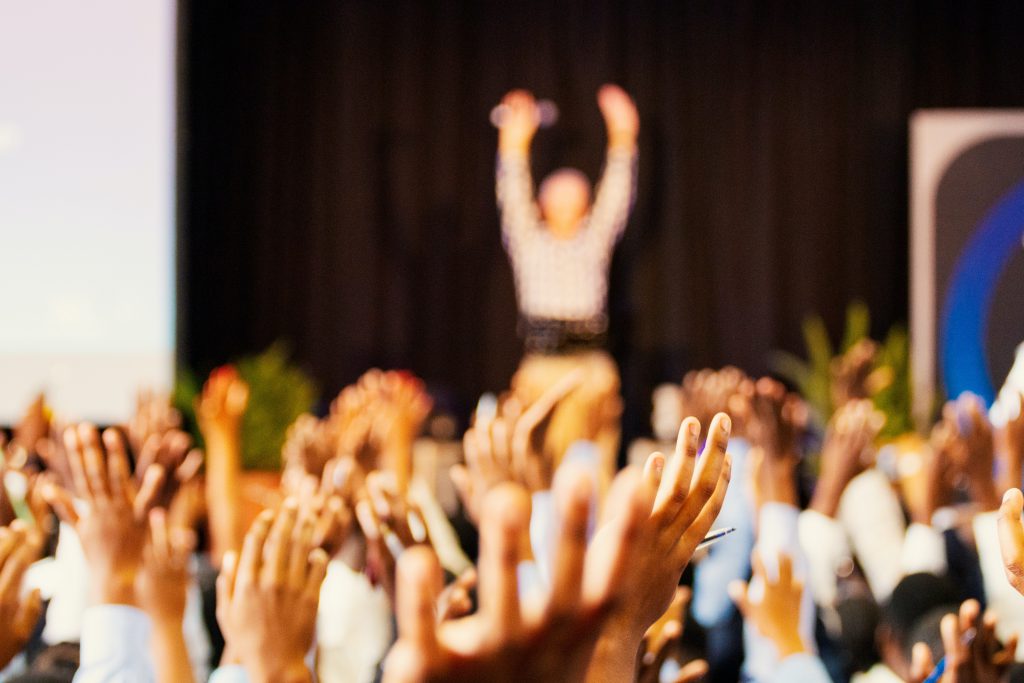 Our Drive; The Community.
Galang – (Tribe)
The painting represents movement of Craig's Table, Past present and future journey. I chose ash pink as the dominate colour, simply for the meaning. Pink – Compassion, Love, admiration, communicate energy and motivate action. The circle with 4 lines either side in the middle represent, people coming together. A meeting place like Craig's Table. This can be either the beginning or the end as everything leads back to this place (Craig's Table). Which can be anywhere and everywhere. The 4 other circles represent a short or long stay. Covering all directions of Craig's Table. There is a meaning for each circle that connects with Craig's Table, Adelaide, Sydney, Online, and overseas. There are 4 lines between each resting and meeting place that represent travel.
There is a river which is wavy and long. This flows underneath some of the travel, Creating a bridge. which represents complications in your journey. The question being, Is the river full or empty? How do I cross? With the travel directly moving over the river, making anything possible if you believe. All the tiny dots of pink represent TRUST holding everything together (community).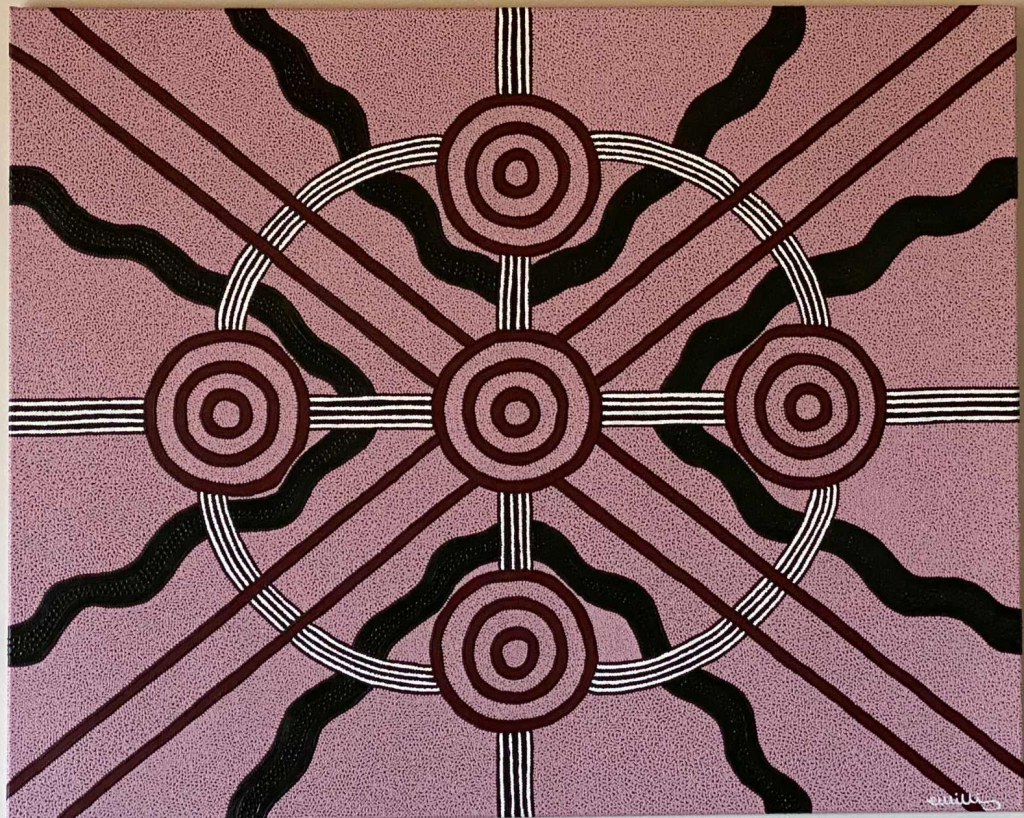 Artist: Carla Williams
I am a Wiradjuri woman. Growing up in Geurie, then Dubbo. With all my travels brining me to the Hunter Valley. Rosemary McKenzie-Ferguson asked would I mind, painting a piece of indigenous art. With the words gathering, bridge, and trust. to represent Craig's Table. Doing this painting I felt excited, honoured, and happy. Along the way I found myself being frustrated, confused and also challenged. By the end, I had completed my own journey through a state of meditation. As an injured workers wife, I have a real connection with this journey. Relaxed is what I feel when viewing this painting. It was my pleasure, and I thoroughly enjoyed myself.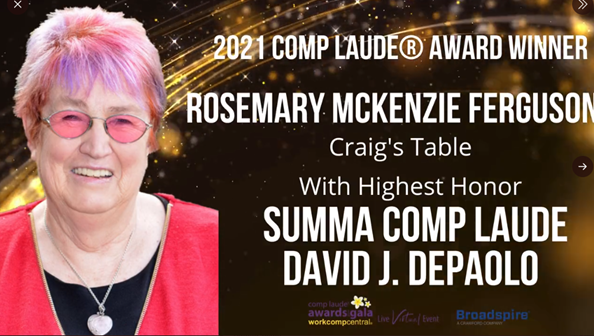 2021 Comp Laude Award Winner
Rosemary Mckenzie-Ferguson
Useful links and Documents
Workers Compensation Australia
Australian Human Rights Commission
Travel Claim Form (2)[536]